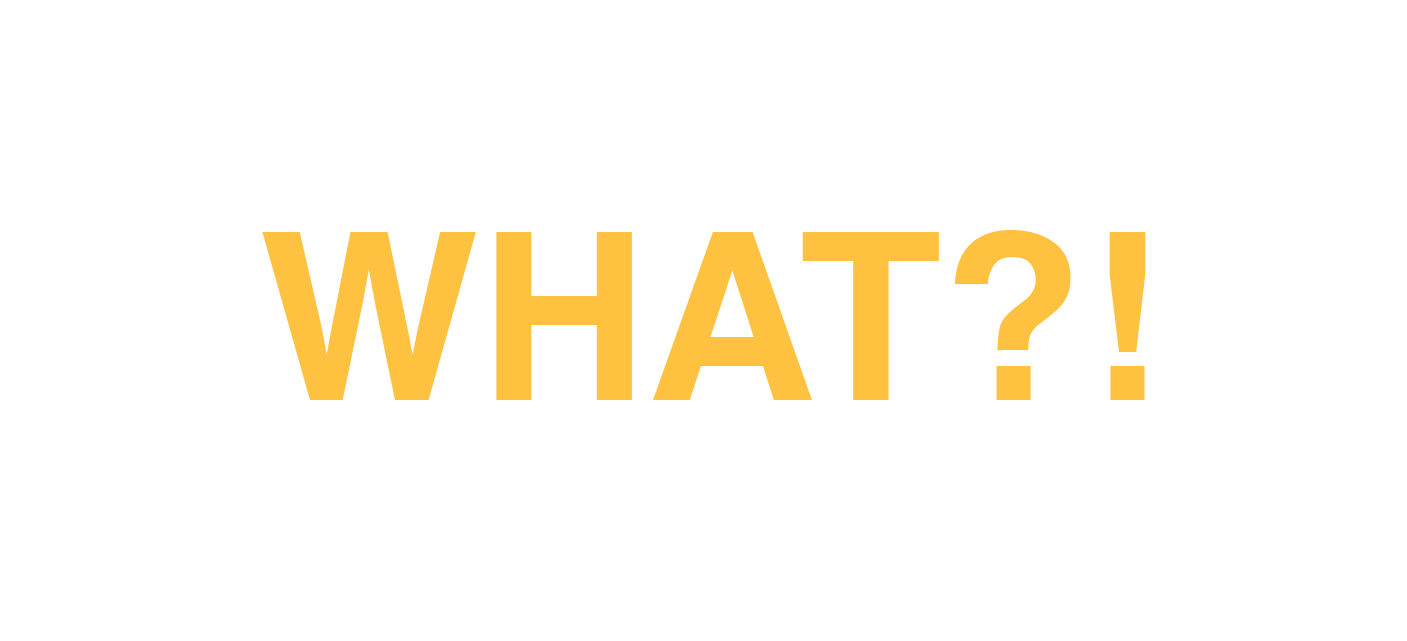 We make digital comics that push the limits of visual storytelling. Using a technology called
A2.8DCF
(awesome 2.8 dimensional comic framework)
we create comics that draw you into their richly animated world And let you control the viewing angle. -a taste of plastiek- is our free app where you can get a glimpse of our work and keep updated on our latest news.